Welcome to WME Power Systems
High quality products and project-orientated consulting from Hamburg, Germany – that's what WME Power Systems is known for since almost 30 years.
We are specializing in the design of custom power electronics. We offer our comprehensive expertise primarily in the development of professional power supplies. Other solutions range from power amplifiers over testing equipment to high voltage equipment.
Our products and designs are, amongst other domains, used in medical systems, avionics as well as in electron storage rings – areas in which the highest reliability and precision is indispensable.
Several industry corporations and research facilities benefit from our quality and precision orientated developments and our customer orientated guidance. Our helpdesk will also be at your disposal after the successful realization of your project.
Our affiliate company hivolt.de distributes a wide range of high voltage components, professional power supplies and selected measurement technology.
---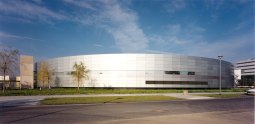 Magnet Power Supplies
Our magnet power supplies are being used in reputable research facilities, e.g. the electron storage ring BESSY II in Berlin. They satisfy the highest demands for precision and reliability. [more...]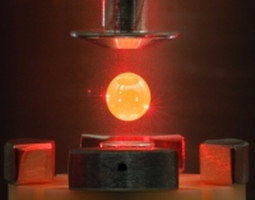 High Voltage Amplifiers
Our high voltage amplifiers are being used in several scientific and industrial applications. You can rely on our established products and profit from our long lasting experience. We are able to develop fully customized high voltage amplifiers, meeting the highest demands of your project. [more...]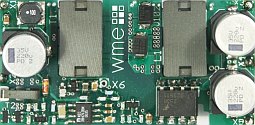 Custom Power Supplies
Custom power supplies are another core area of WME Power Systems. We are developing custom power supplies for industrial, medical, or scientific applications. [more...]